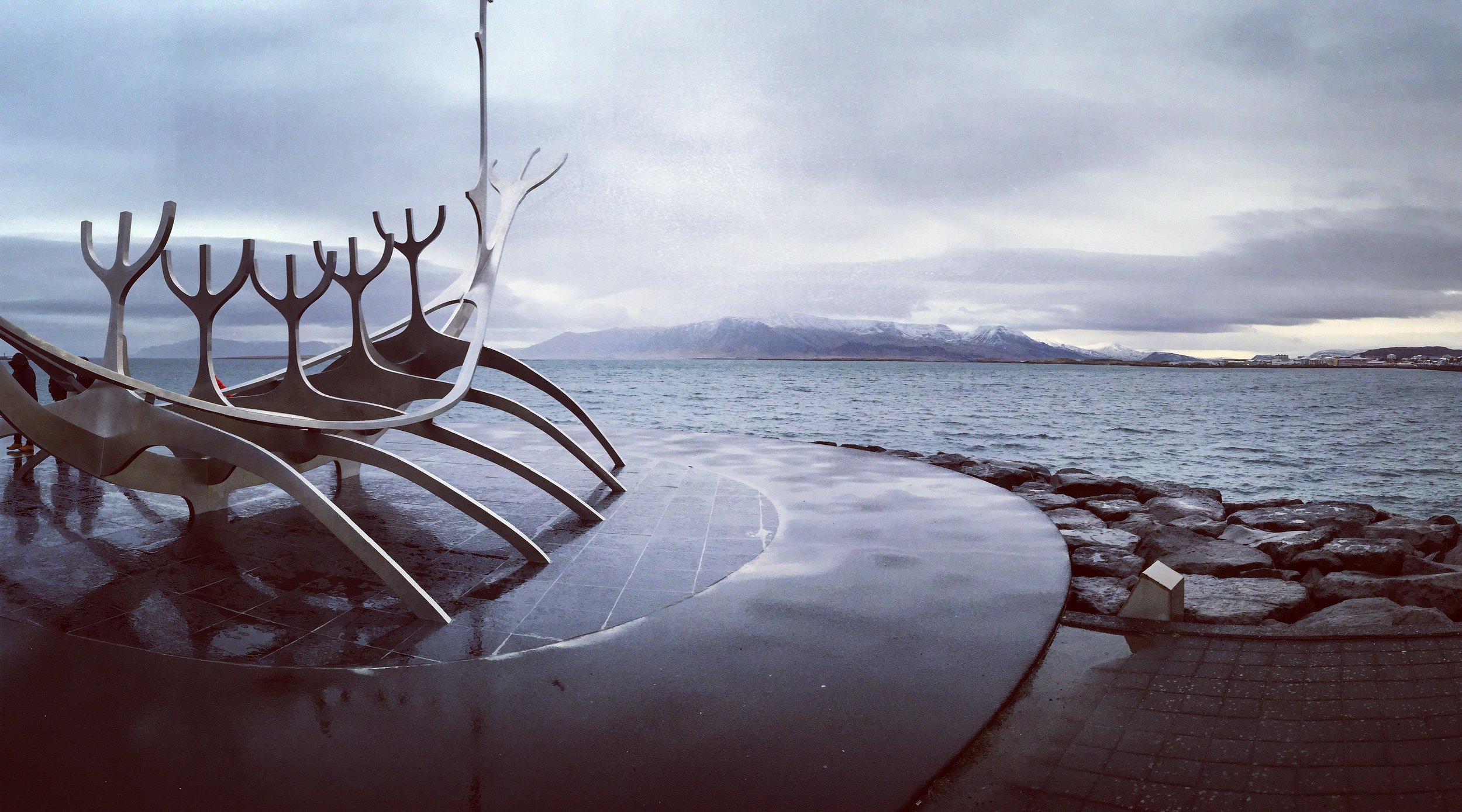 I USED TO MAKE VIDEOS JUST FOR FUN, NOW I DO IT FOR A LIVING. I LIKE TO BLUR THE LINES BETWEEN WORK AND PLAY, HERE YOU'LL FIND BOTH!
IT ALL STARTED WHEN...
I was still in middle school and my dad had gotten a new Hi-8 tape video camera. It was one of those state of the art kind that had the flip-out LCD screen. It was such a simple concept; point the camera at whatever you like and it will appear on that tiny LCD screen, but for me I was amazed by it. What my camera could capture was limited only by my imagination, and I found that idea wildly humbling and incredibly amazing.
I began making short movies in my backyard about anything and everything I could think of. Some of the worst acting and storytelling imaginable came out of this endeavor but luckily this didn't discourage me through the years.